Hydrant & Hose Reel Testing
Fire Hose and Hydrant Testing for Compliant Businesses
Your fire hydrants and hose reels are subject to both regulatory requirements and insurance compliance conditions. B SHore has the experience and expertise to deliver quality fire hydrant pressure testing and hydrant flow tests in accordance with Australian Standards AS1851 and AS2441. Should you be in the design stage of a new building or facility, B SHore can provide design specifications that meet AS2419.1.
B SHore begins the testing process with an analysis of your existing facilities and services with minimal disruption to your work place. A technician will attend at a specified time to establish the correct functioning of your equipment. This is determined via a series of diagnostic tests resulting in a decision as to whether or not your fire hydrants and fire hoses are functioning to Australian standards.
We can schedule your regular 1, 3, 5 and 6 yearly inspections or tailor a testing regime that delivers additional protection at yearly intervals.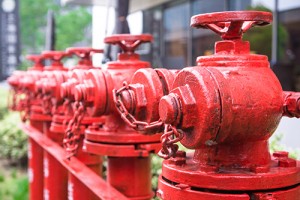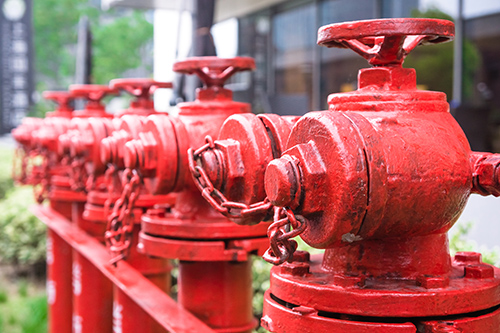 Hydrant Testing
A hydrant flow test ensures water flow and pressure meets the requirements of the Fire Brigade in the event of an actual fire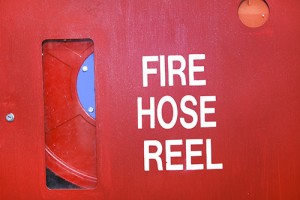 Fire Hose Testing
Fire hose testing and fire hose reel testing to ascertain that your hoses deliver 20 litres per minute in accordance with AS1851 and AS2441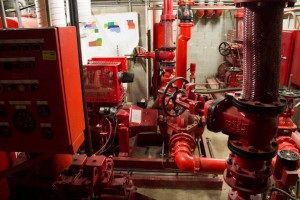 Boosted & Pumped Systems
It is important to test booster and pump systems to make sure they provide adequate pressure and flow through the fire brigade equipment in case of emergency.