The Trusted Fire Service Testing Company for Fire Systems and Equipment
For over 14 years, Brian Hore and our team of technicians have been delivering superior service in fire hydrant and hose reel testing. Our qualified AFSPAB Accredited Fire Systems Inspectors, now also FPAS Qualified, have maintained excellence in the delivery of fire service testing and our leading edge diagnostic capabilities make us the preferred fire service testing company for facility managers and commercial building owners.
Whether you're in the planning stages of a new commercial, educational or healthcare development, or you have an existing facility that you need tested, B SHore can provide you with the most comprehensive testing of your fire equipment at a competitive price.
Unrivalled Customer Service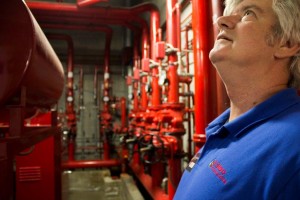 Our professional and friendly staff are on hand to help with all of your requirements and answer any of your questions both on and off site.
Detailed Reports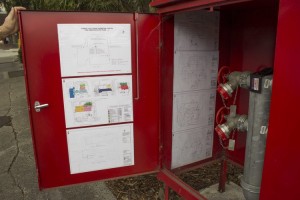 Our comprehensive reports are professionally written and easy to understand; providing the information you need, in the format you need it in
SAM4schools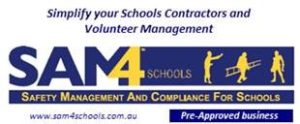 Our business is pre-approved on the SAM4Schools – Victorian school compliance management system.
The Australian Supplier Payment Code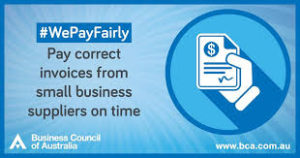 BSHORE Fire Service has proudly pledged to "The Australian Supplier Payment Code" which is a voluntary national code for fair payment from businesses to their small business suppliers.
By pledging to this "Code", B SHORE Fire Service Pty Limited proudly commits to:
Pay small business suppliers within 30 days (subject to conditions)
Pay all suppliers on time
Provide clear guidance about payment procedures to suppliers
Work with suppliers to improve invoicing and payments practices
Improve processes for resolving payment disputes and complaints
Establish basic reporting on company policies and practices to comply with the "Code".
BSHORE Fire Service encourages their business partners (of all sizes) to become signatories to "The Australian Supplier Payment Code", to take ownership of this very important issue.
CM3 Compliance
CM3, Australia's leading online Contractor OHS/WHS Prequalification system. CM3 addresses the need for both contractors; and the organisations they conduct work for to demonstrate contractor health and safety management capabilities, along with providing assistance for organisations to better manage their contractors around health and safety requirements.