Protect Your Assets with Regular 1, 3 & 6 Yearly Testing
Whether you own a commercial property or manage a large organisation, regular fire hydrant testing is important to ensure compliance with Australian Standards AS2419.1, AS1851 and AS2441. B SHore Fire Service pride ourselves on our ability to perform leading diagnostic testing services that meet both government standards and insurance provider requirements. If your system has been tested and failed we can also work with your plumber or ours to determine the reason and suggest appropriate solutions for complete peace of mind.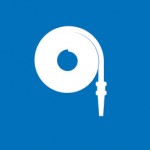 Comprehensive hose reel and fire hydrant flow
testing as per AS2419.1, AS1851 and AS2441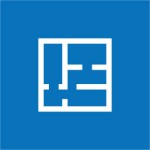 Design and development of appropriate fire hydrant
block plans for your fire service equipment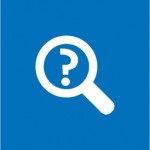 Specialised diagnostic testing determines the source
of any faults to facilitate timely management and repair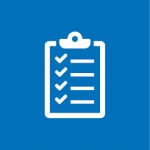 Testing of new Hydrants, Hose Reels, Boosters, Pump Sets
and associated pipework to achieve certificate of occupancy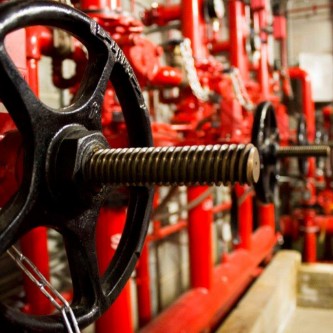 B SHore Your Business Is Compliant
The Australian Standards specify regular fire hydrant and fire hose reel testing to ensure all systems, services and products can be relied upon to perform consistently when used for their intended purpose.
Australian Standard AS1851 2012 outlines the obligations that owners, operators and managing agents of commercial, industrial or public buildings have to provide to achieve full compliance. These obligations can include monthly, yearly or 3, 5, and 6 yearly tests, depending on your specific fire service system set up.  Failure to comply can result in serious consequences for the business and may even void insurance claims in the event of an accident.
Diagnostic Fire Service Testing
With extensive experience in the fire service testing industry, B SHore is the safe choice in fire equipment testing. Our experience and dedication to providing unrivalled customer service makes us the fire service testing company of choice where safety and compliance are of paramount importance.
B SHore completes comprehensive fire hydrant flow testing and fire hose reel testing to ensure that all features and functions will behave as required in an emergency. Our field service staff are fully licensed and accredited to deliver comprehensive reports with actionable items.